6 Convenient
Philadelphia Locations
Have You Been Injured In An Accident?
"I highly recommend PA Pain and Rehab. I truly didn't believe that my body would be back to normal by the time I was done. I can honestly say that my body is in a better state than prior to being involved in an accident. It's definitely bittersweet that my treatment is done. It totally feels like I was around family being at the office."
Shanise Anderson
Patient
Our Sole Focus is
Accident Care
We have over 20 years of experience taking care of those injured in accidents. If you've been injured, you definitely want a chiropractor with accident experience.
We Work With Insurance Companies & Attorneys
We will file all of your insurance claims and communicate your progress with your attorney so you don't have to.  All you have to do is get better.
Expert Documentation & Case Management
Accident documentation can be complicated. Each chiropractor is well versed at managing the paperwork and your case.
The Chiropractors at PA Pain and Rehab Can Help With All Types Of Accidents And Injuries
Discover How PA Pain and Rehab Has Helped Accident Victims Like You Quickly Recover And Get Back To Their Life
Watch Video
Why PA Pain and Rehab is Philadelphia's Best Chiropractor Clinic for Car Accidents & Work Injuries
When injured in an accident, not only are you dealing with pain and all of the emotions that come with it, but you also have some pretty important decisions to make. Did you know that many people who are injured in some type of accident have no idea what to do for their injuries? It's true. Not only are there many different treatment options, but once you figure out what treatment is best for you, the question is WHERE do you go? We know a chiropractor at PAPR is your best option when it comes to treating your injuries, not only after a car or work related accident, but after any personal injury.
You've been injured. Now what? That's the question many have as their pain starts to kick in and they realize that they have to seek treatment. But what? It's very common to not know what to do after an injury especially if you've never been injured before. There are so many options out there and it gets confusing. At PAPR we are very serious when it comes to our patients' pain. Our team of chiropractors have over 200 years of combined experience caring for injured patients and know how to get you on the path to feeling better as soon as possible. When it comes to treating your pain from an accident, we use a team approach to meet your needs. We offer the best of both worlds; in addition to utilizing cutting edge chiropractic and physical rehabilitative care, we also have two medical doctors on staff, one of which is an orthopedic surgeon.
Any injuries sustained from an accident will disrupt your daily routine. For this reason, we try to make your time with us as stress-free as possible. You will always get a live person on the phone to talk to and we offer same day appointments. Many of the patients that are referred to us live all over Philadelphia and we have six convenient locations that are easy to get to. In the event a patient doesn't have transportation we provide rides to and from any of our offices. We strive to make this as easy and hassle free as possible.
Each chiropractor is not only an expert in injury care, they are all highly trained when it comes to documenting and managing your accident case. This is an important component that most patients don't ask about. Yes, it's vital that you get the relief that you desire from your treatment, but if your chiropractor doesn't document your case correctly, it will only cause problems in the end. A PAPR chiropractor will accurately tell your story so attorneys or insurance companies know exactly what's wrong with you and what you are doing about it.
Lastly, another very important reason why PAPR is Philadelphia's best car accident and work injury clinic is because of the amazing people who work on our team. From the minute you walk in the door our staff wants you to feel welcome. They understand what you are going through and want to help. In the high speed world of city living, it's easy to get lost in the shuffle and be forgotten. We want your experience in our offices to be a bright spot in your day and one that you look forward to. Our team approach, expertise, convenience, and excellent patient centered care is what sets us apart and the reason why a chiropractor at PAPR should be your first choice in injury care.
"Before the accident, I was always in the gym, very active, playing basketball all the time. Once the accident happened everything just flipped and changed instantly. PA Pain & Rehab are great, they gave me exceptional service and they've been helping me get back on track. I'm just thankful."
Jaquil H.
Patient




Watch Story
"After the accident I felt horrible, my back was hurting, my neck was hurting, it was harder to walk…Since I've been coming here things have been getting better, I'm able to walk better…the things they've given me to do at home…eases the pain."
Deja R.
Patient




Watch Story
All Auto Policies in Pennsylvania Have Accident Coverage and We Proudly Accept All Major Insurance Policies
Our chiropractors have a combined 213 years of accident injury experience and have served Philadelphia for over 20 years while helping more than 23,000 patients just like you get back their quality of life
Schedule Your Free Accident Consultation
How "The Better Results Faster Plan" Works
Stop masking the symptoms and get to the root cause of the problem
1. Develop
A Plan
A chiropractor will tailor a care plan specific to your injuries which will include a multidisciplinary approach to your recovery.
2. Manage Your Care
& Case Successfully
Care is managed and documented precisely so your insurance company and attorney know exactly what problems the accident caused.
3. Reclaim
Your Life
Get back to your FAMILY!
Get back to your WORK!
And get back to your LIFE!
5 Things You Should Know If You've Been Involved In An Accident In Philadelphia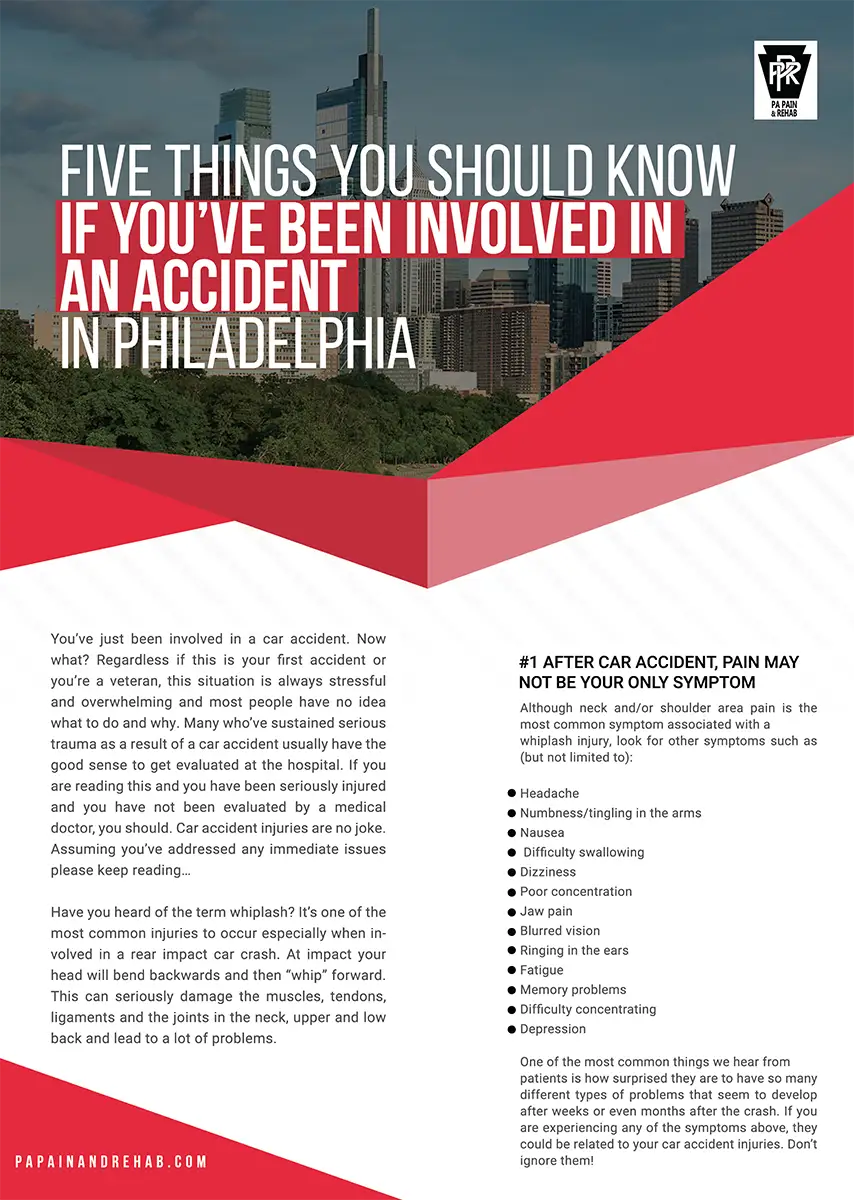 How Does PA Pain and Rehab Help You Recover Quickly From An Accident?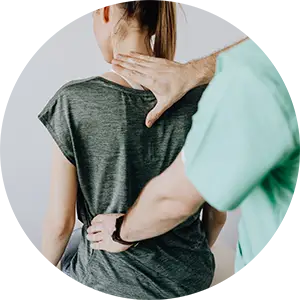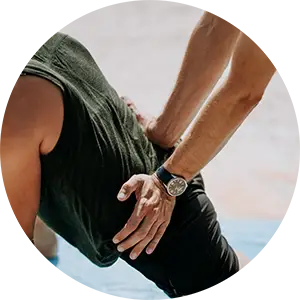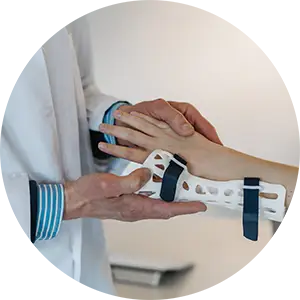 Orthopedic & Medical Care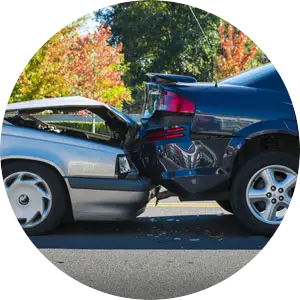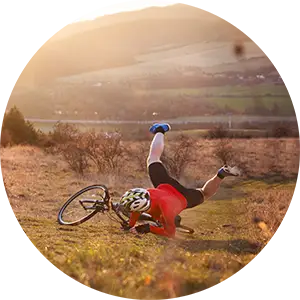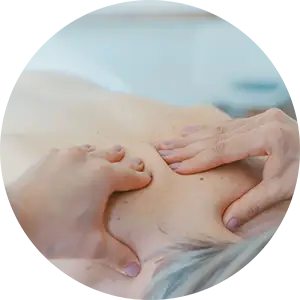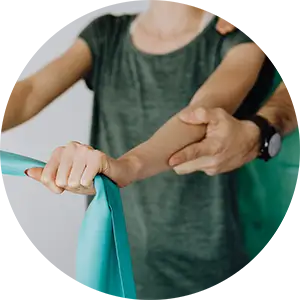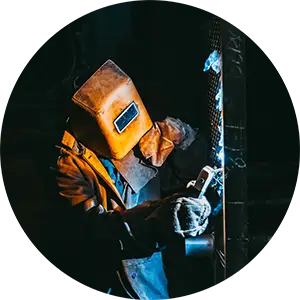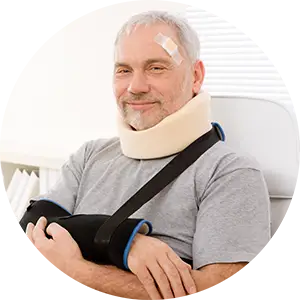 Durable Medical Equipment
What Could Not Fixing This Problem Cost You?
Like many reading this, you've either been injured in a car or work related accident or as a result of a fall. You're probably in a lot of pain and wondering when you might feel like yourself again. When you're in a lot of pain it's hard to remember what it was like to not be in pain and it's even harder to consider what might happen in the future if you don't fix the problem. All you really want is for everything to be back the way it was before you got hurt.
Most get up and go through their normal daily routine without giving it much thought. It's easy to take for granted things like going to work, washing and getting dressed, or household chores until you can't do them anymore. That's when things get real; when something that you want to do, have to do, or need to do is now harder to do or can't be done at all.
Imagine waking up every day struggling to get out of bed and then having to run through that "normal" routine but this time in a lot of pain. Tasks that you never had to think about now consume your thoughts because of the uncertainty of being able to do them. What if you have a physical job that requires you to be at your best and you're not? What if you have children that require your full attention but you can't focus? What if you have hobbies that you love but no longer can do? The impact of not fixing your accident related injuries can actually cost you a lot. It can affect your income, your family and friends, and your freedom to do what you want when you want, which ultimately affects your happiness.
At PAPR we understand the importance of feeling better sooner rather than later. We absolutely want you to have relief. This is why all of our treatment plans offer solutions to help you get pain relief as well as fix the problems. If left uncorrected, many of the injuries patients sustain after an accident will continue to haunt them for the rest of their lives.
The cost of not fixing your problems when you have the opportunity can rob you of your income, your ability to do the things you want and have to do, and ultimately your overall happiness. An accident can change your life in an instant, but it doesn't have to change it forever.